Get to know more about today's labour market trends and salaries across more than ten different specialisms from the Hays Salary Guide 2023. Get your copy now!
Download now
Gain insights to the latest labour market changes and plan your next step. Download the Hays Market Trends 2022 report!
Learn more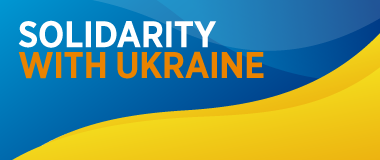 We are here for you to support people of Ukraine in finding a job opportunity in Hungary. Get to know more about how we can help.
Learn more
Hays Featured Employer Home Page